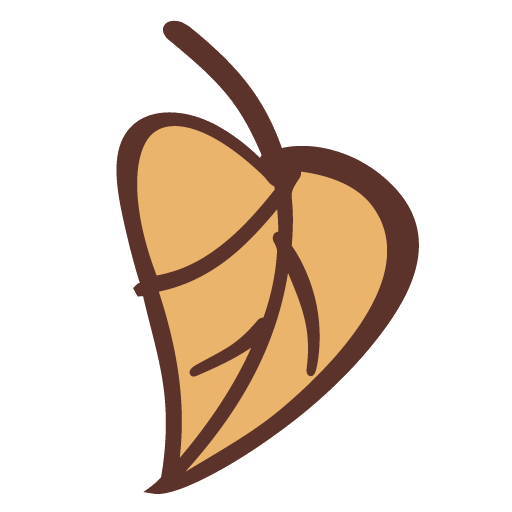 Scheel's Professional Lawn Care is family-owned and operated serving Oelwein, Fairbank, Independence, Jesup, Sumner, Hazleton and surrounding areas since 2006.
We specialize in residential and commercial lawn care, landscaping, aeration, pest control, stump grinding, snow removal and much more.
We have a business strategy based on quality. Right from the beginning, you will notice the Scheel's Professional Lawn Care difference.
We treat all of our customer's properties as if they were our own, providing you with high quality workmanship and unprecedented expertise.
At Scheel's Professional Lawn Care, we take care to provide our customers high quality services personalized for their unique needs. We take pride in our workmanship and the full range of services we offer.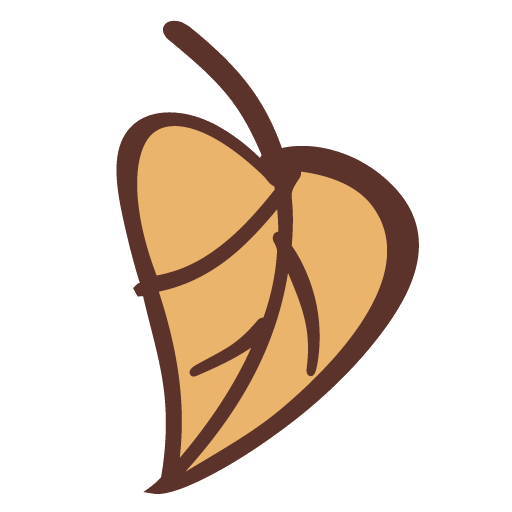 We are looking to hire great people! If you are interested in being part of an outstanding team, check out our careers page for an application!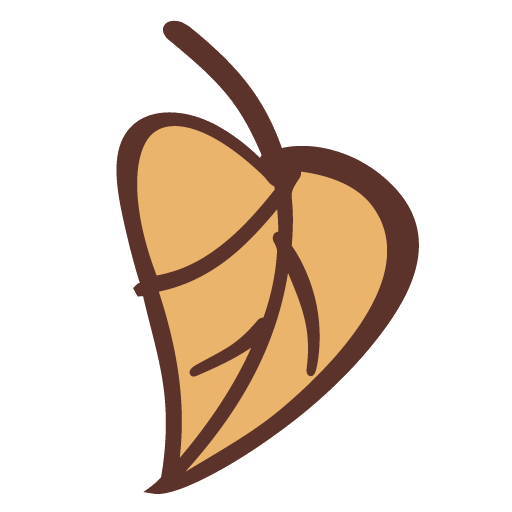 Looking for a lawn that turns heads? You have come to the right place! We are here to help you achieve the perfect lawn you have dreaming of. Whether you are stuck on that DIY project and need some help or you are looking for that complete backyard revamp ... we are here to help!
We will treat your lawn as if it was our own and won't be completely satisfied until you are. Contact us today for pricing on your specific needs!
Check out our Services page for further details on individual services!
Lawn Care
Mowing & Trimming
Fertilizer & Weed Control Programs
Aeration
Lawn Rolling
Power Sweeping/Brooming
Seasonal/Storm Cleanup
Seeding & Sod
Landscaping
Mulching
Pruning
Stump Grinding
Tree & Shrub Fertilization
Tree & Shrub Planting & Removal
Walkways, Patios, Retaining Walls
Pests
Emerald Ash Borer Treatment
Grub & Insecticide Applications
We offer year round grounds maintenance for residential, commercial, industrial, & community!