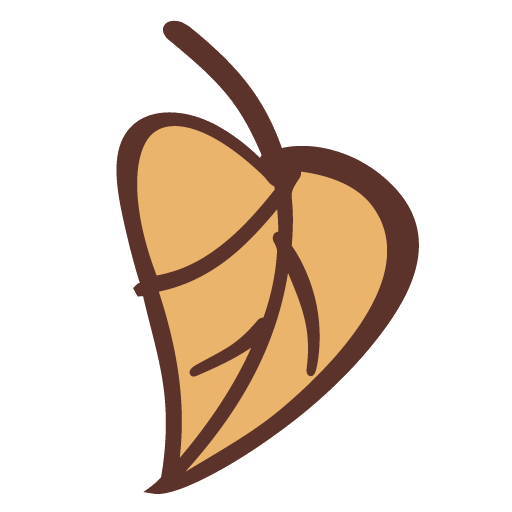 We specialize in residential and commercial lawn care, landscaping, aeration, pest control, stump grinding, snow removal, and much more.
We have a business strategy based on quality. Right from the beginning, you will notice the Scheel's Professional Lawn Care difference.
We treat all of our customer's properties as if they were our own, providing you with high-quality workmanship and unprecedented expertise.
At Scheel's Professional Lawn Care, we take care to provide our customers high-quality services personalized for their unique needs. We take pride in our workmanship and the full range of services we offer.
Pricing for most services are based on the size of your yard and the frequency of visits.
Please contact us for a FREE personalized quote for your specific needs!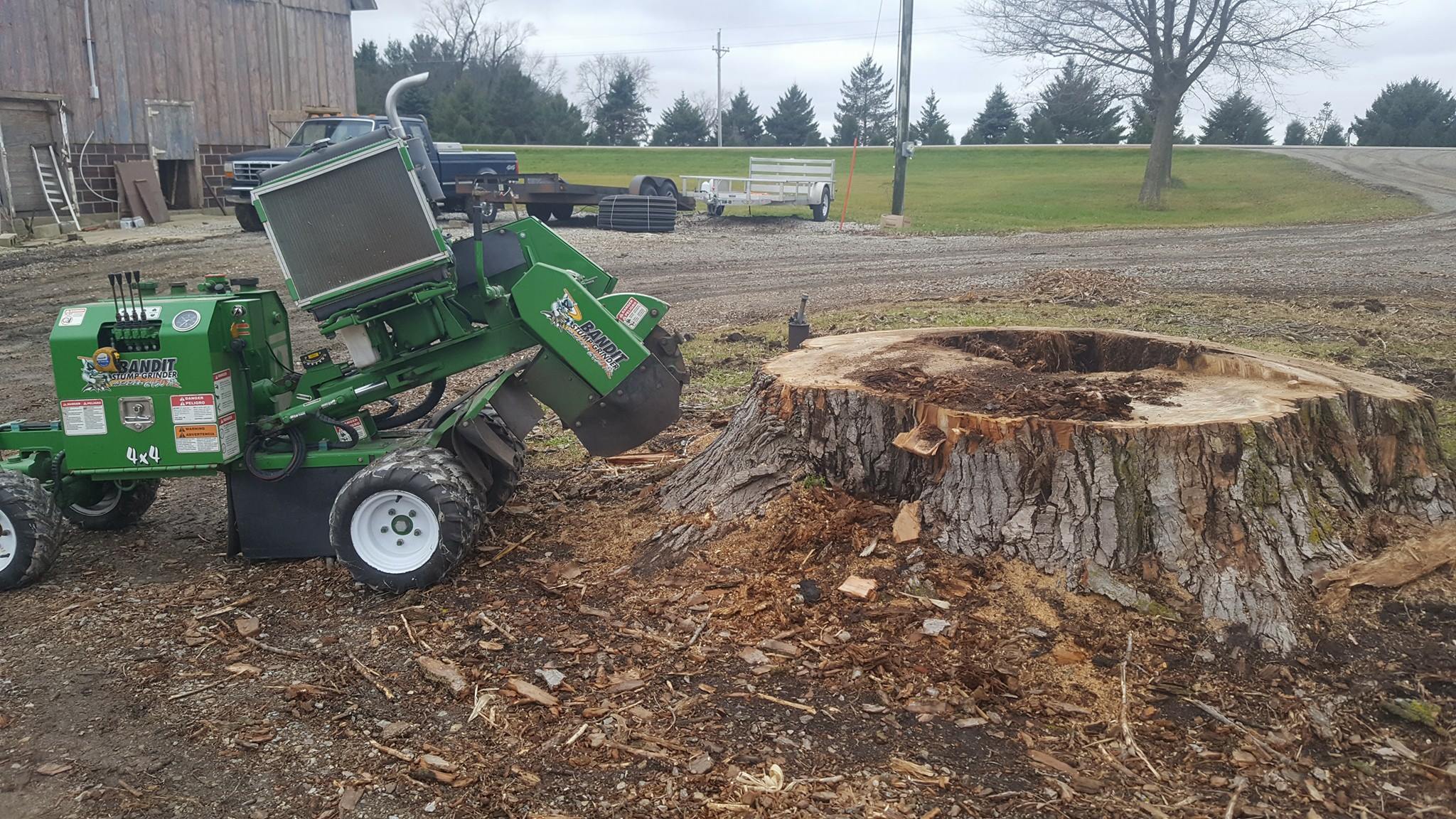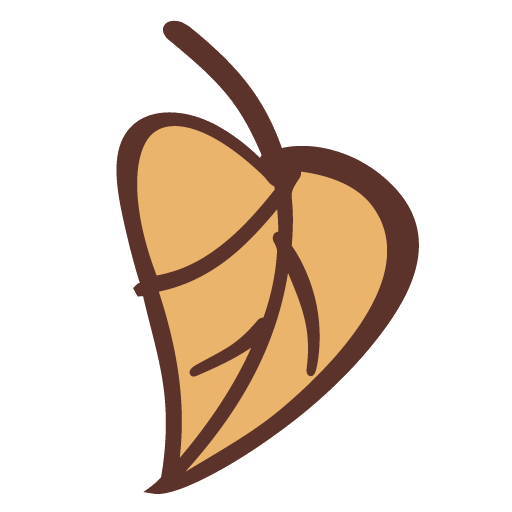 Standard mowing services include mowing, trimming, and blowing grass clippings from cement areas.
One-time, weekly, or bi-weekly options are available.
Additional services include edging, bagging of lawn clippings, and dethatching.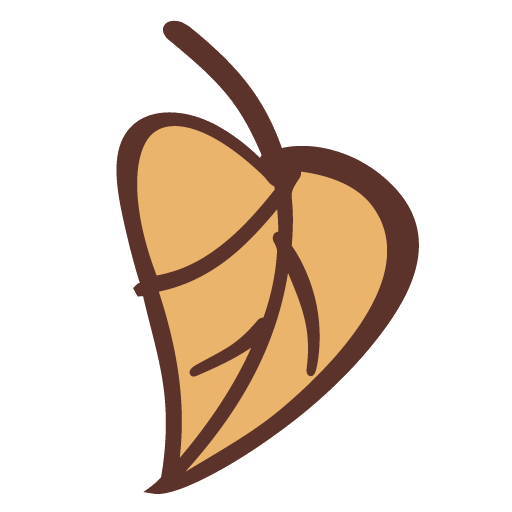 Early Spring: pre-emergent crabgrass prevention and fertilizer
Late Spring: broadleaf weed control and fertilizer
Summer: broadleaf weed control and fertilizer
Early Fall: broadleaf weed control and fertilizer
Late Fall Fertilizer/Winterizer: strengthen root system for earlier green up in the spring
Extra Strength Weed Control: creeping charlie, clover, and violets
Grub Control: usually applied with the early spring application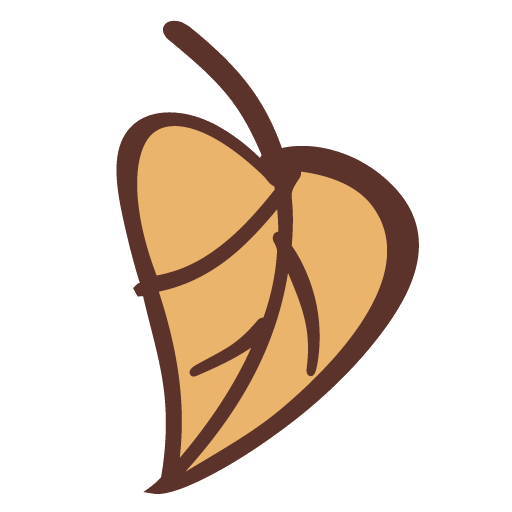 Aeration: removal of "plugs" from the soil in order to reduce soil compaction and improve air exchange, rooting, and water penetration resulting in a more vigorous lawn.
Lawn Rolling: levels out uneven ground for a smoother mowing experience.
Power Sweeping/Brooming: removal of gravel from your grass areas.
Seasonal/Storm Cleanup: cleaning landscape beds, leaf/branch pickup, etc.
Seeding & Sod: new lawns, overseeding, and sod installation.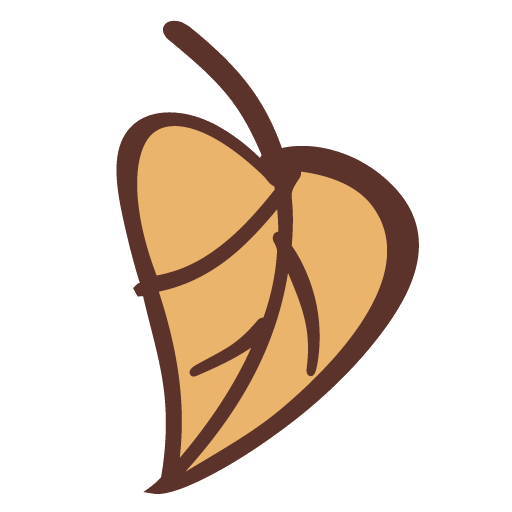 Mulching
Pruning
Stump Grinding
Tree & Shrub Fertilization
Tree & Shrub Planting & Removal
Walkways, Patios, Retaining Walls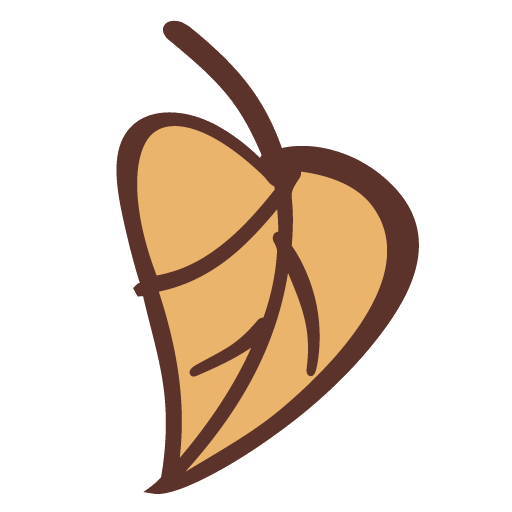 Emerald Ash Borer Treatment: trunk injections using the Arborjet system to treat Ash trees in the early stages of infestation
Grub & Insecticide Applications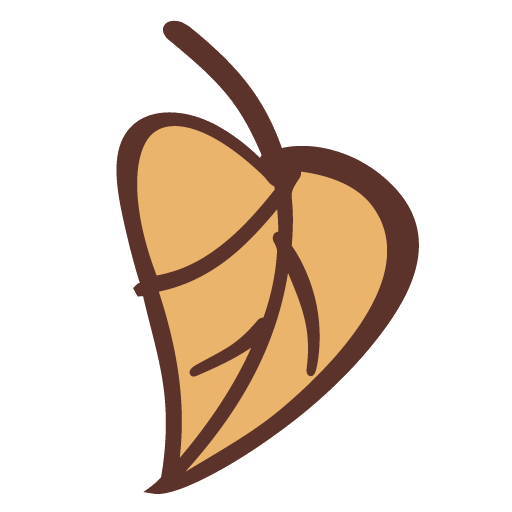 Snow Removal
Sanding/Salting